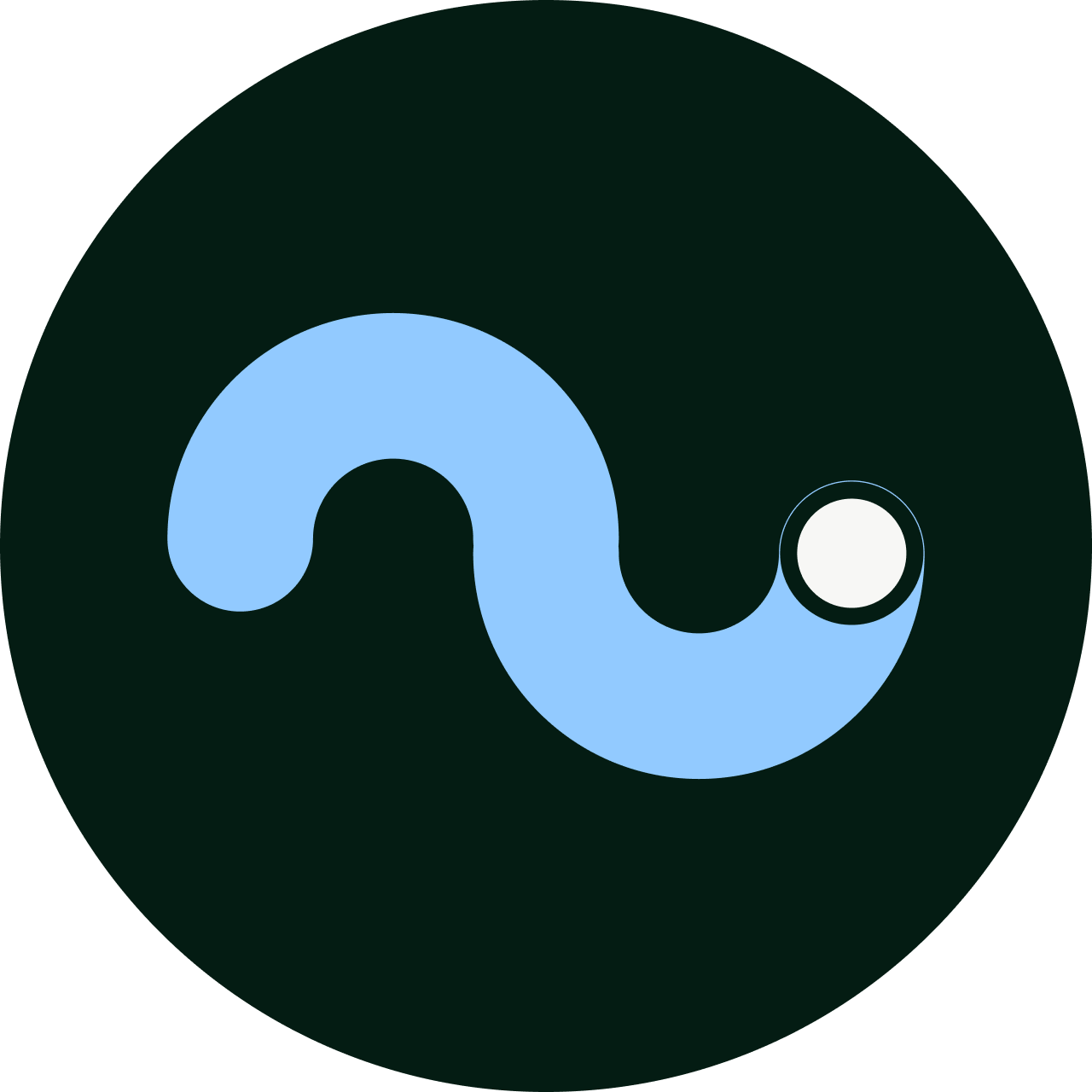 Floating an app on top of other windows
When do I need this?
You're working in a spreadsheet and want to watch a Netflix or Youtube movie at the same time
You're emailing, but want to keep an eye on your Google Analytics at the same time
How to do it
Open the app you want to keep on top
Go to Window, then Pin to top - or press ⇧⌘P
What it looks like
Here's an example where we're getting ready to watch Suits on Netflix while doing important work in a spreadsheet.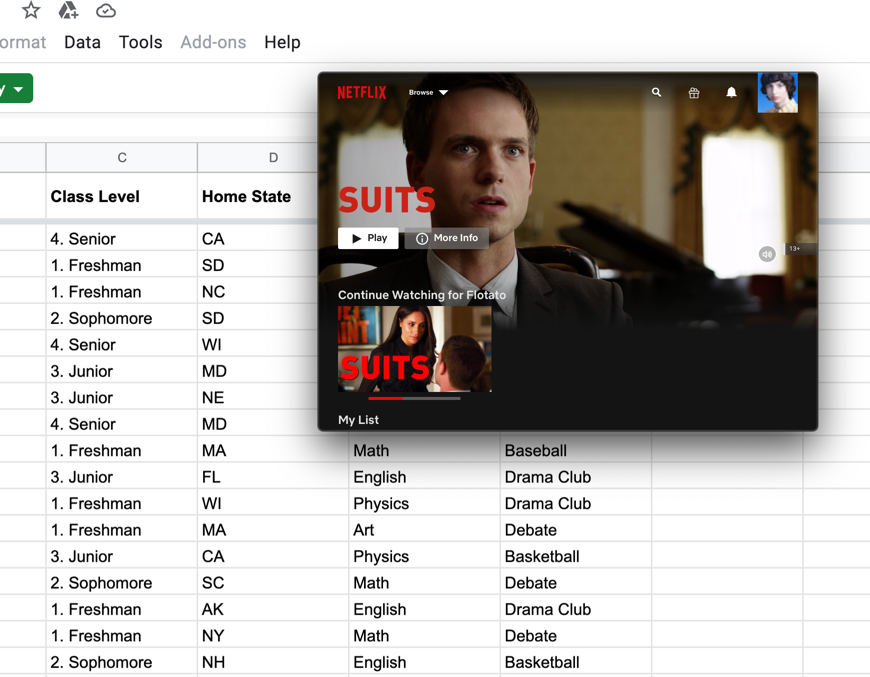 Good to know
You can always disable floating on top by going to Window and de-selecting Pin to top.